The visual identity of Say Rouge was actually a rebranding. The fashion blogger wanted to step further and present her blog as a platform that talks about fashion as a cultural and historic phenomenon. That's why we came up with the slogan "Smart fashion blogging. Books before looks."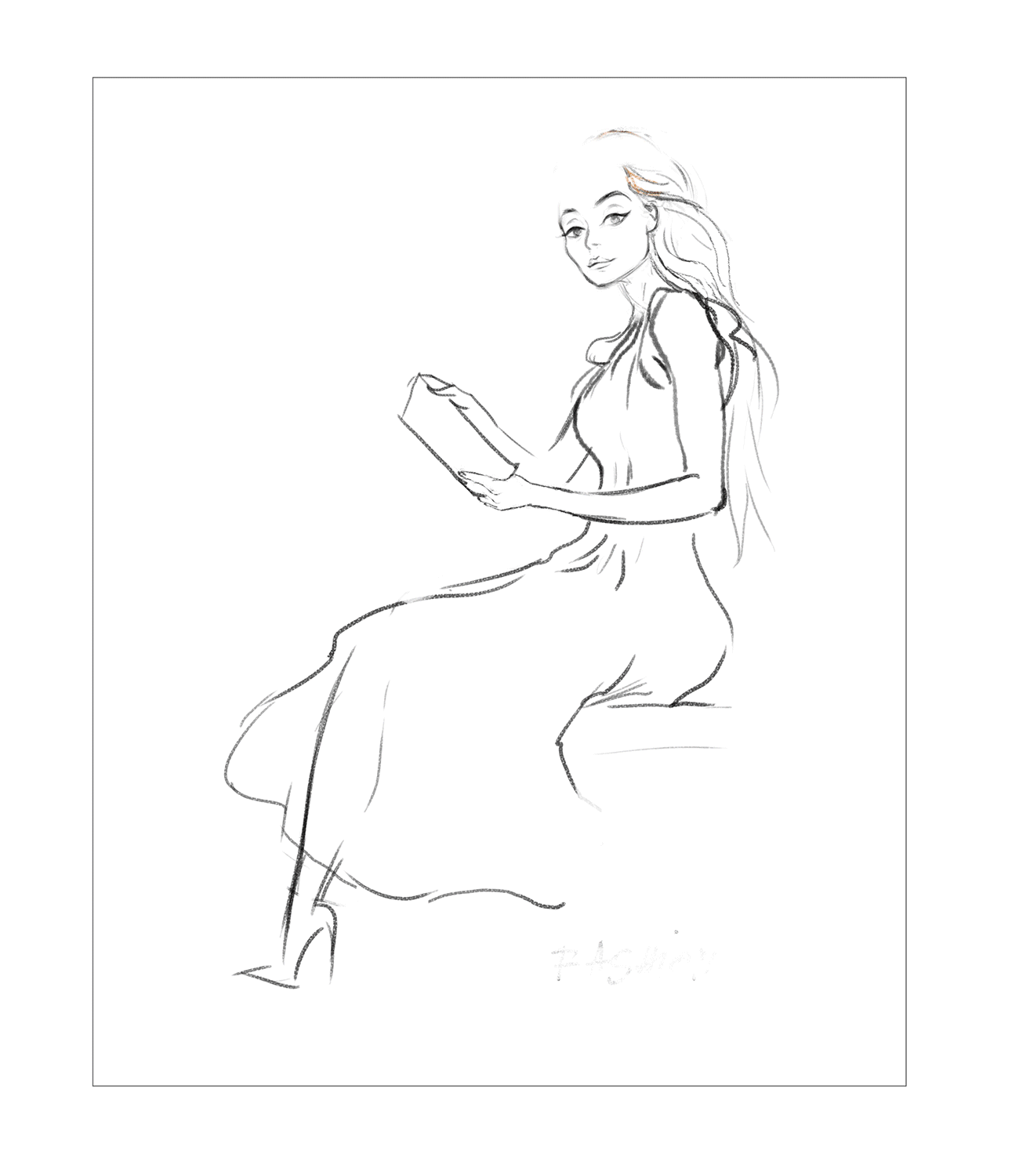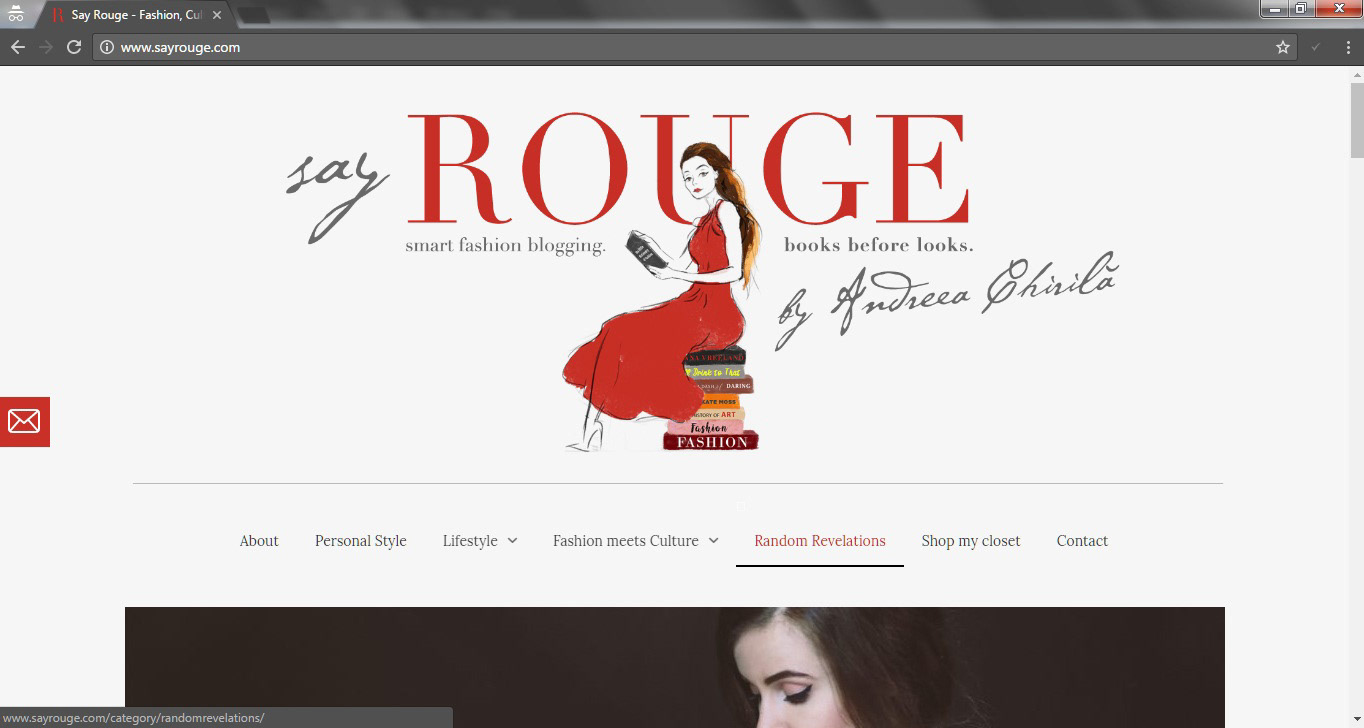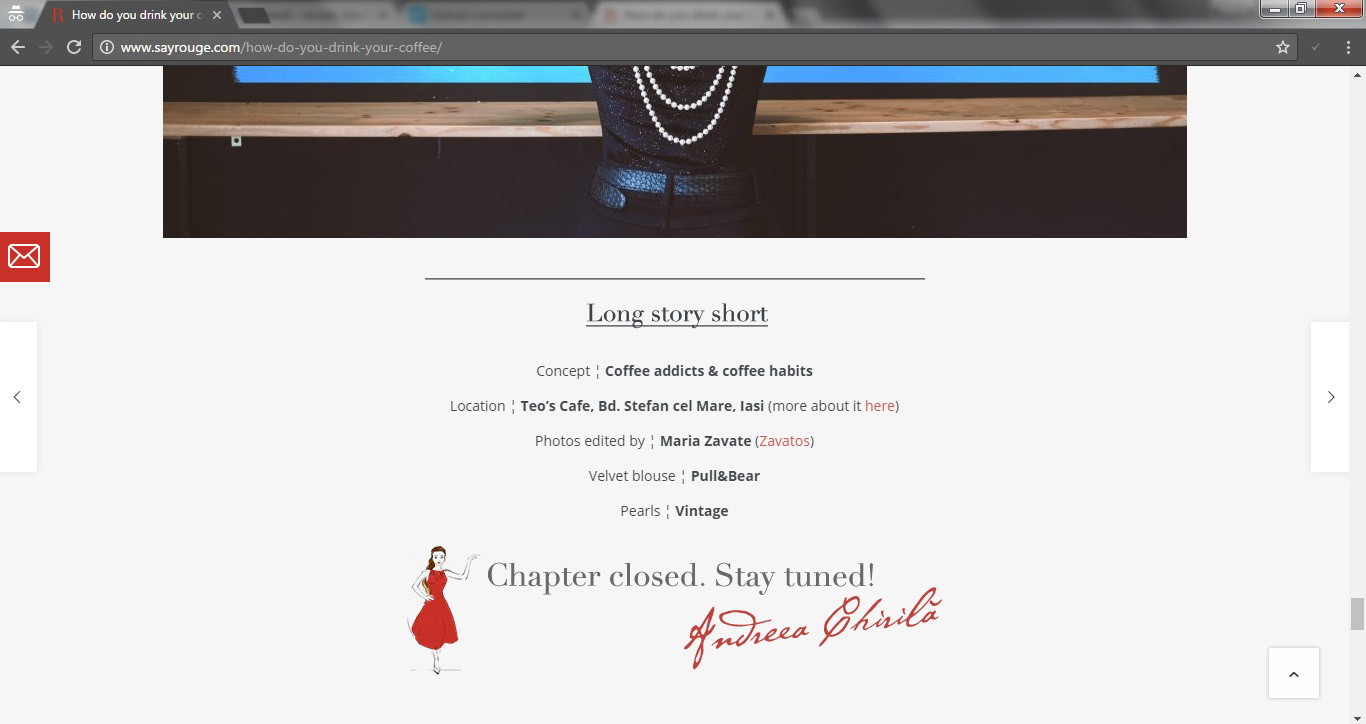 You can see the entire customized website on www.sayrouge.com.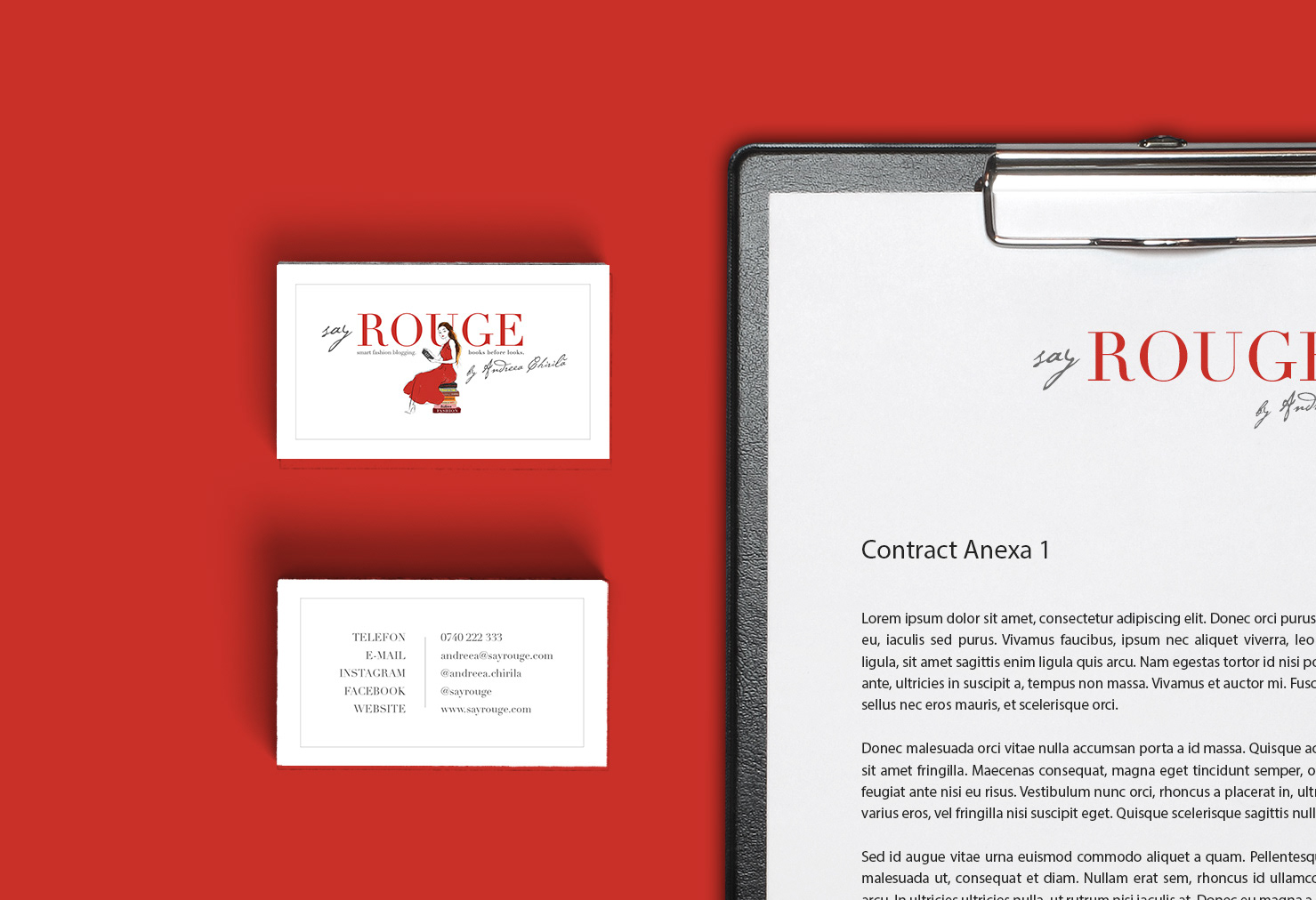 The "Lady in red" illustration is the result of a collaboration with illustrator Alexandra Gheorghiu, who worked on the anatomy of the character.